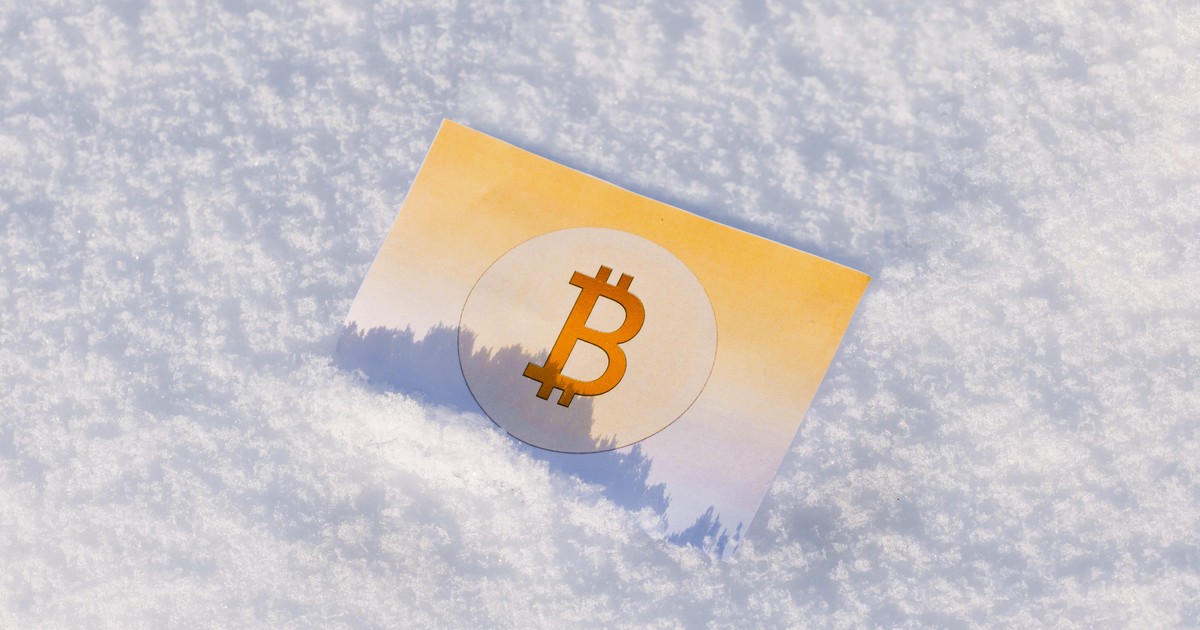 unordered_list: supported
Bitcoin is not turning out to be that safe haven inflation hedge that it's "digital gold" nickname would imply. Even gold and bonds were far behind the top pick revealed below.
A new survey from Bloomberg found value stocks were the top inflation hedge with 35% of the vote.
Bitcoin, which is frequently called "digital gold," won just 4% of the vote.
Bitcoin has fallen from all-time highs last year and is trading around $42,000.
paragraph: supported
In the current high-inflation environment, investors are picking value stocks over bitcoin, according to a new survey.
paragraph: supported
Based on results from 900 investors surveyed by Bloomberg Markets Live, value stocks were ranked as the best inflation hedge with 35% of the vote. Bitcoin, the largest cryptocurrency by market value, garnered a meager 4% of the tally, the data showed, with gold and inflation-linked bonds also far behind the top pick.
paragraph: supported
Inflation which is at its highest in 40 years is running rampant in the US, touching every corner of the economy. Last month, prices consumer rose 7.9% over the last 12 months, according to the US Bureau of Labor Statistics. Gasoline prices, which have risen amid Russia's war in Ukraine, contributed to most of last month's increase, the bureau said.
paragraph: supported
Bloomberg's survey also found that 73% of respondents said central banks aren't doing enough to fight inflation. The US Federal Reserve, for its part, began attempting to combat rising prices with an interest-rate hike last week. Even so, investors are still looking for ways to hedge inflation, and to them, value stocks may be the best bet.
paragraph: supported
Last month, value stocks outperformed growth stocks by 10 percentage points. The outperformance was no surprise to Bank of America's Savita Subramanian, who cautioned investors from chasing high-growth tech companies amid market volatility and instead advised them to look for quality stocks.
paragraph: supported
Picking value stocks over bitcoin is the latest snub to the idea of the cryptocurrency as "digital gold," a term that suggests bitcoin is a safe-haven akin to the precious yellow metal in times of high inflation, market turmoil, and geopolitical crises.
paragraph: supported
With all three troubles currently at play, the digital-gold concept has been put to the test. The cryptocurrency has slumped to around $42,000 a far cry from its $69,000 high last year.
via this site africa.businessinsider.com